Maintaining your nutrition can be a bit of a challenge when your home is your office. You feel comfortable, there's food available at any time unlike in the office and, you're free to stroll to the fridge all day. But this habit can wreak havoc on your waistline, sabotage weight loss and halt your productivity.
Whether you are bored and eating to pass the time or just really want some comfort food right now, you should be eating right and snacking right to keep your body and mind healthy.
Here are a few tips to eat mindfully and a few healthy snacks to gorge on while you work from home: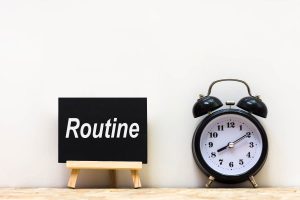 Organize don't agonize
Keep a routine as normal as possible right now. Try to wake up and eat around the same time every day like you would before the pandemic changed your daily routine. This will help take most of the guesswork out of planning out the day.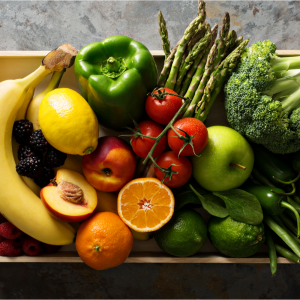 Eat fresh fruits and vegetables
Stock up on fruits and vegetables, even if it's canned or frozen, it's going to help you continue to get a lot of antioxidants in. Fruits are an excellent source of essential vitamins and minerals and are rich in fiber. Citrus fruits, bell peppers, and berries are a great way to keep your immune system going and are especially powerful for preventing disease.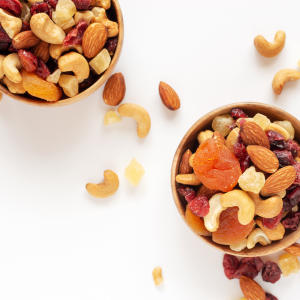 Dry fruits and nuts
Dry fruits work as any other kind of snack and are also good for building a strong metabolism and helps in curbing appetite. So, make sure you add a few nuts, dates, dry grapes along with two or three cashews. Nuts boast of several health benefits that are good for our bodies. A minimal quantity of nuts consumed every day also helps in weight loss. A mix of almonds, cashews, raisins, walnut, and figs can be the basic constituents of the bowl.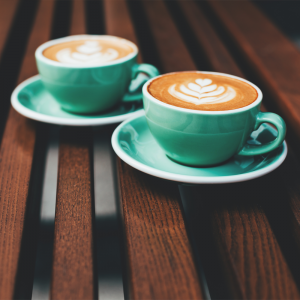 4. Be careful of too much caffeine
Easy access to endless cups of coffee might seem like a great idea, but tread carefully when it comes to caffeine. Too much caffeine is known to cause headaches, anxiety, digestive issues, and even tiredness. Aim for no more than two cups of coffee per day to avoid that anxious feeling and stay away from flavored creamers and other high-calorie add-ons.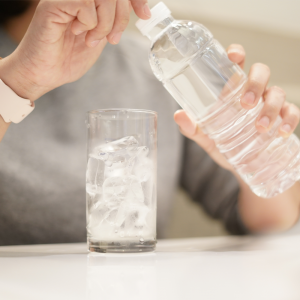 5. Drink lots of water
Just as you'd fill up a water bottle at the office to keep at your desk, keep water next to your work station at home too. If you have water readily available, chances are you're more likely to drink it, helping you reach your goal of at least eight glasses per day. Dehydration can lead to headaches and fatigue, which are both not good for your productivity.
---