There isn't a shortage of smart ways to keep your summer eating and drinking regime as light as you'll feel soaking up those sunbeams. The trick is to do it without sacrificing flavour, and without giving up summer fun. We have come up with six tips to help you hack your way to a healthier, more delicious summer
Swap ice creams with frozen yogurt or bananas
Sometimes it's so hot you're not quite sure what to do, other than stand in front of the open fridge or indulge in ice cream. For times like these, you can pour yogurt into Popsicle moulds and freeze or use frozen bananas.
Frozen bananas blend up into a smooth and sweet ice cream treat. Plus, you can make an infinite variety of flavoured, healthy ice creams using a banana as the base. Add cocoa powder for chocolate ice cream, frozen strawberries for a fruity twist, or cocoa powder, almond butter, and almond chunks for a fun take on a rocky road.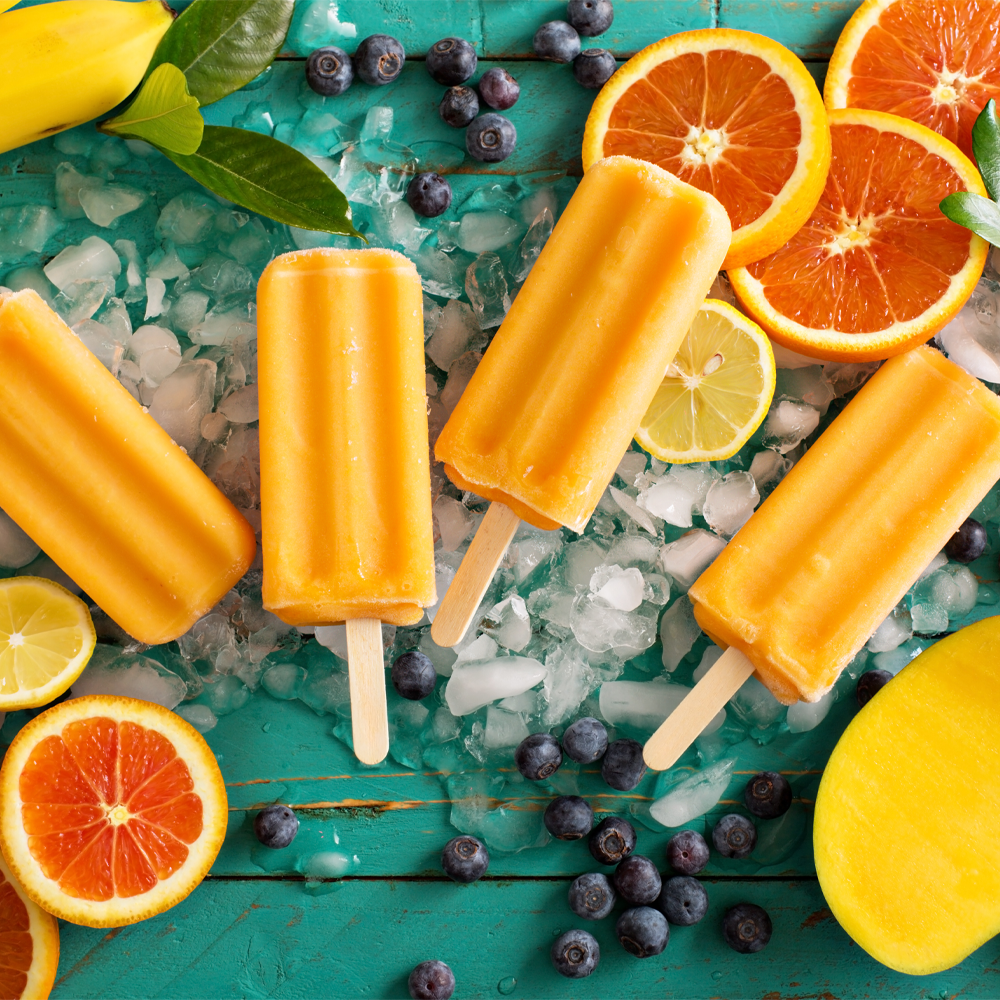 Mayo with Yoghurt or hummus
Creamy potato, pasta, and Caesar salads are all warm-weather staples, but what about all the rich mayonnaise and sour cream that goes into them? Try swapping half (or more) of it with high protein Greek yogurt or even homemade hummus that's light on the olive oil and tahini. They will all bind a salad with a lovely creamy texture and add their tasty spin, without leaving you feeling weighed down.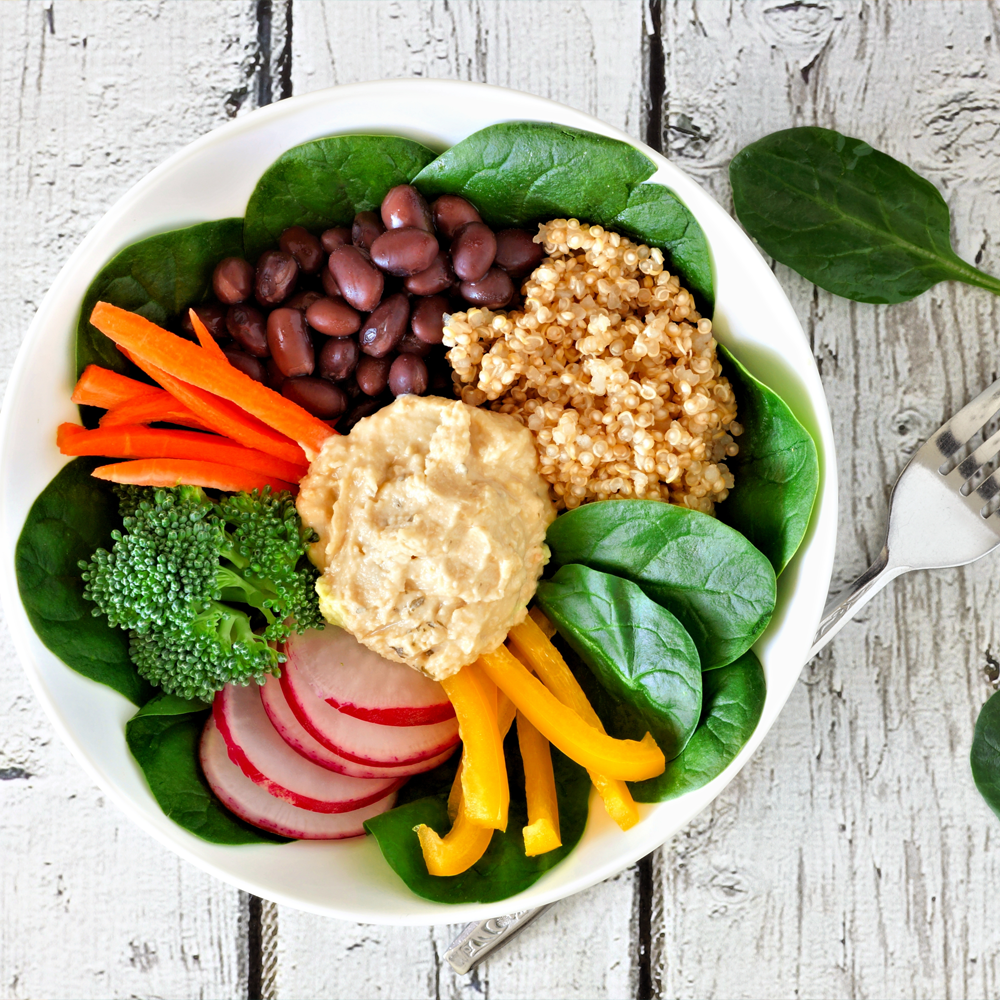 Swap pasta for zucchini or carrots
If you don't crave lettuce salads, try making a bowl with "noodles" made from zucchinis, beets, or thinly sliced carrots and red peppers with pesto. Zucchini, beet, or carrot pastas are the perfect gluten-free and guilt-free pasta. You could make your own with a vegetable peeler or a vegetable spiralizer. You could either eat it raw, boiled, baked, or microwave it for a hot minute.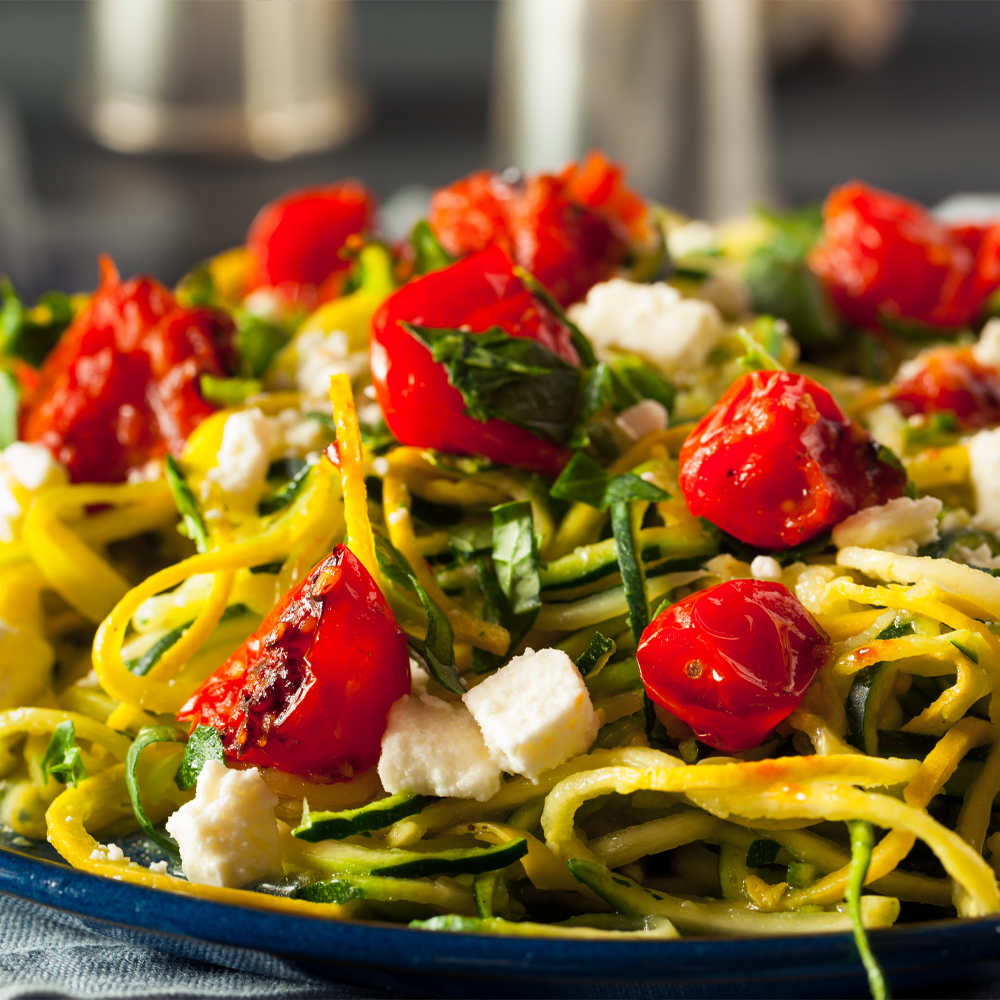 Swapping your white bread and rice for wholegrain alternatives
Swapping rice and white bread for wholegrain alternatives could help you reach your weight loss goals. Based on research, people on a wholegrain diet developed a faster metabolism and burnt more calories than those who ate a similar diet with refined flour and rice. What's more, whole grains can help improve blood cholesterol levels, and lower your risk of heart disease, stroke, and type 2 diabetes.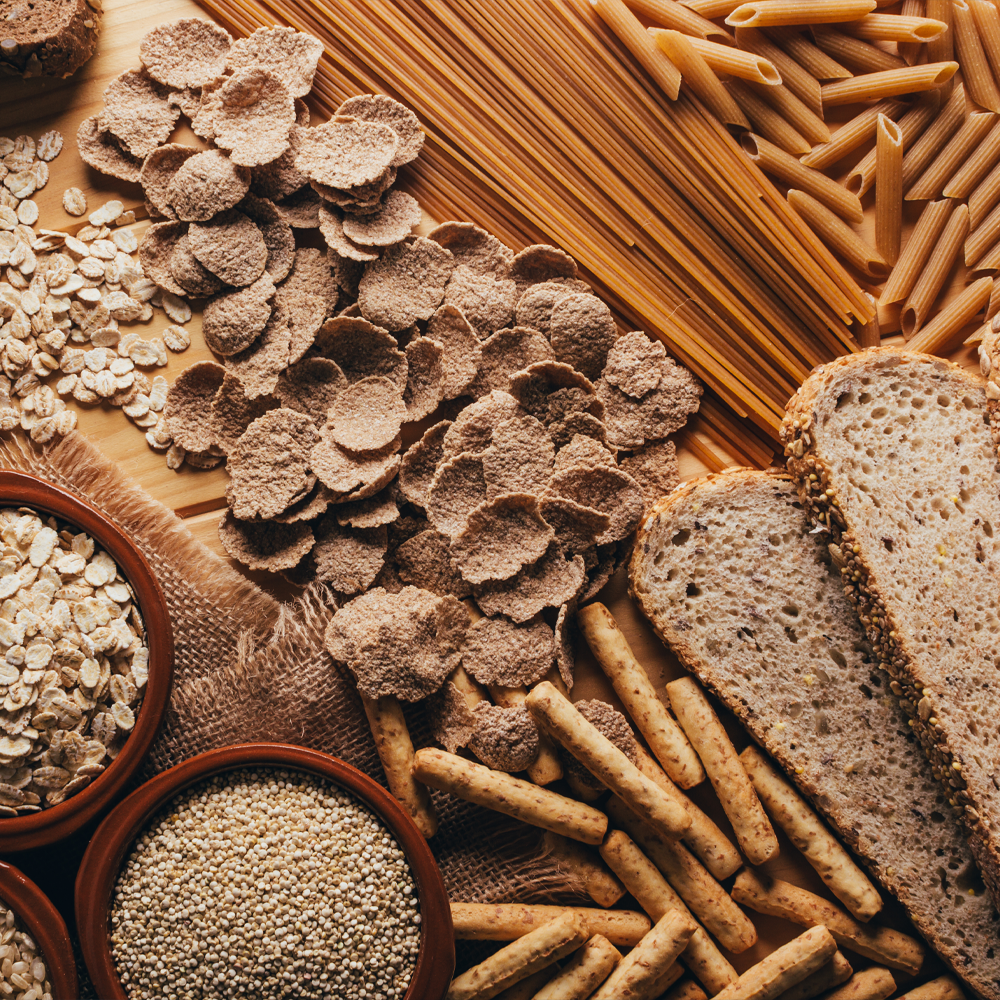 Swap Butter for Avocados
Forget spreading your toast with butter in the mornings – a study published in Nutrition Journal found that eating half an avocado at breakfast could help reduce post-meal hunger pangs. They are found to have twice the potassium of a banana and are packed full of healthy fats and fiber. For a real protein, punch adds a soft poached egg and you have a breakfast of champions!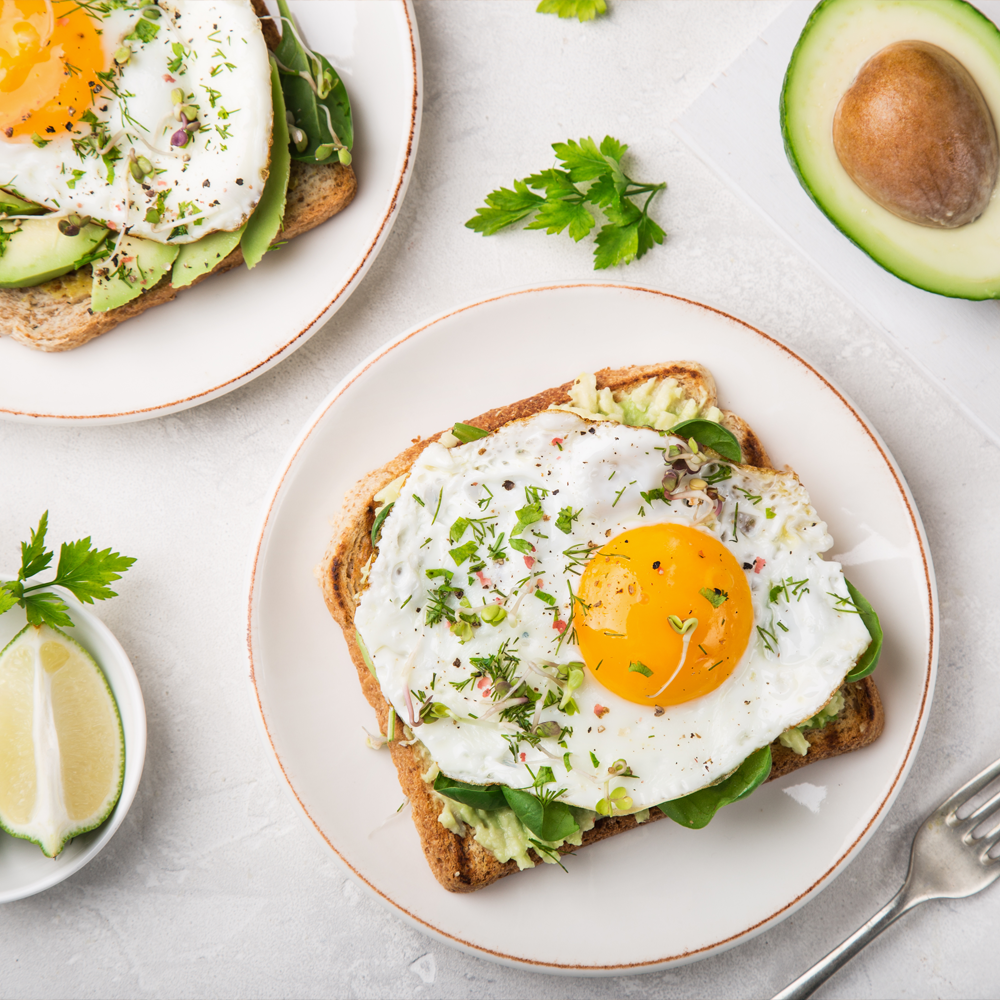 Swap Carbs for Protein
Adding healthy protein such as pulses, eggs, lean meat, and fish or legumes to your meals is a great way to avoid filling up on fat or carbs. As protein is one of the key building blocks for a healthy body, involved in strengthening bones and muscle repair, it also helps to reduce food cravings and curb your appetite so it's the perfect fuel.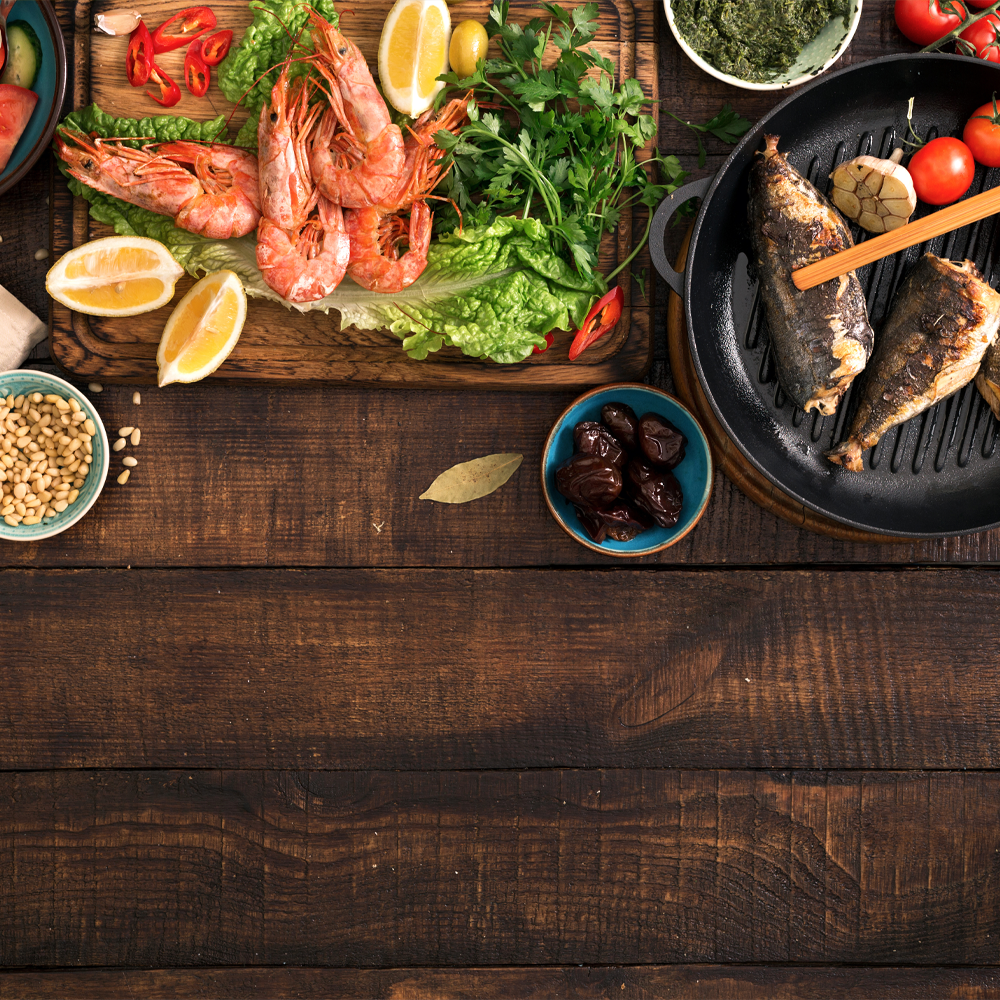 We would love to hear your summer health hacks to flatten out the COVID curves.
---