Refreshing and Healthy Drinks to Enjoy during the summer
Sipping on a brightly coloured, fruity flavoured drink can put you in the summer mood in a sip. Cool off on a hot summer day with these healthy and re-hydrating summer drink recipes. Pick your favourite and whip up a pitcher for your friends and family.
Citrus cooler:
Orange, lime, and lemon the perfect trio of summer flavours. This tart, refreshing citrus drink has serious potential to become your new favourite drink. In a measuring cup or pitcher, stir together fresh orange juice, lime juice, and lemon juice. Spoon honey or sugar into each cup and top with juice mixture. If desired, add lemon and lime slices and a sprig of mint leaves.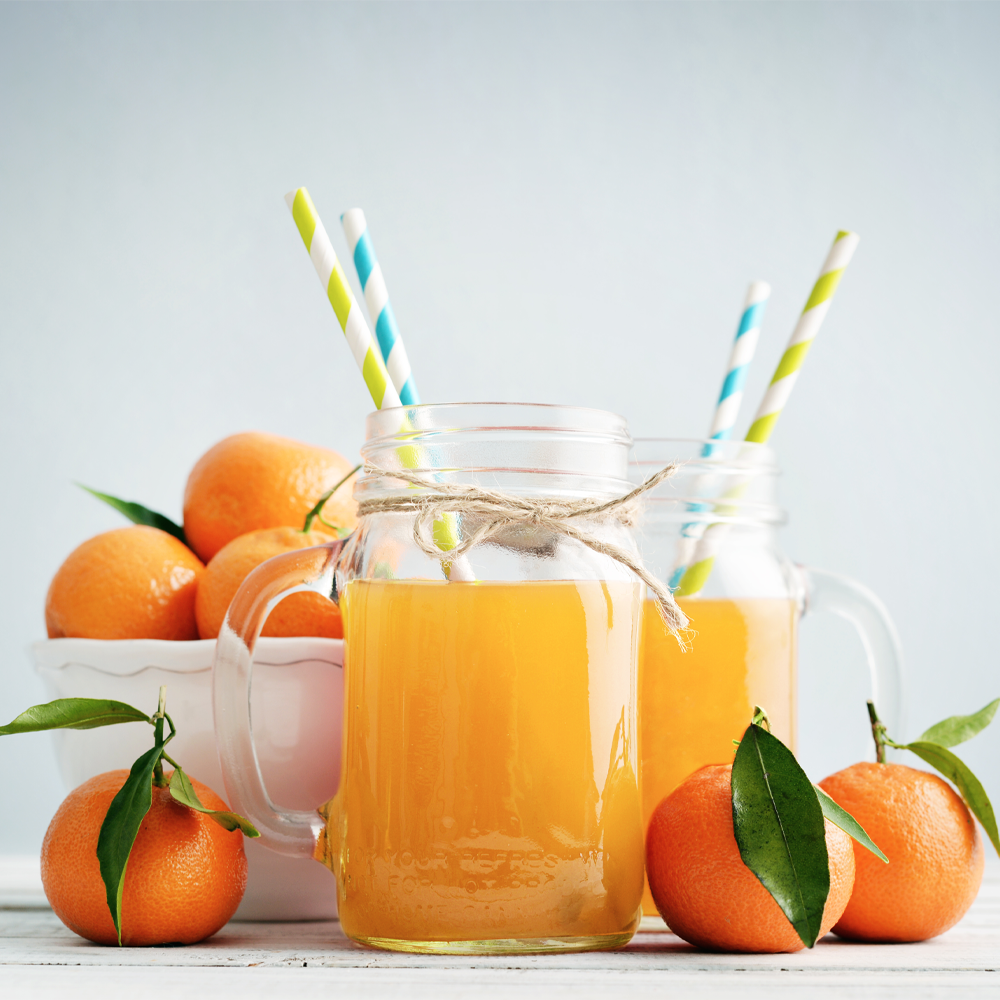 Glow Water
This zero-calorie seltzer water mixes all your favourite refreshing flavours into one thirst-quenching summer drink. Add a few slivers of cucumber, slices of lime, and a sprig of mint leaves, add them all to a glass of chilled water and ice cubes if necessary.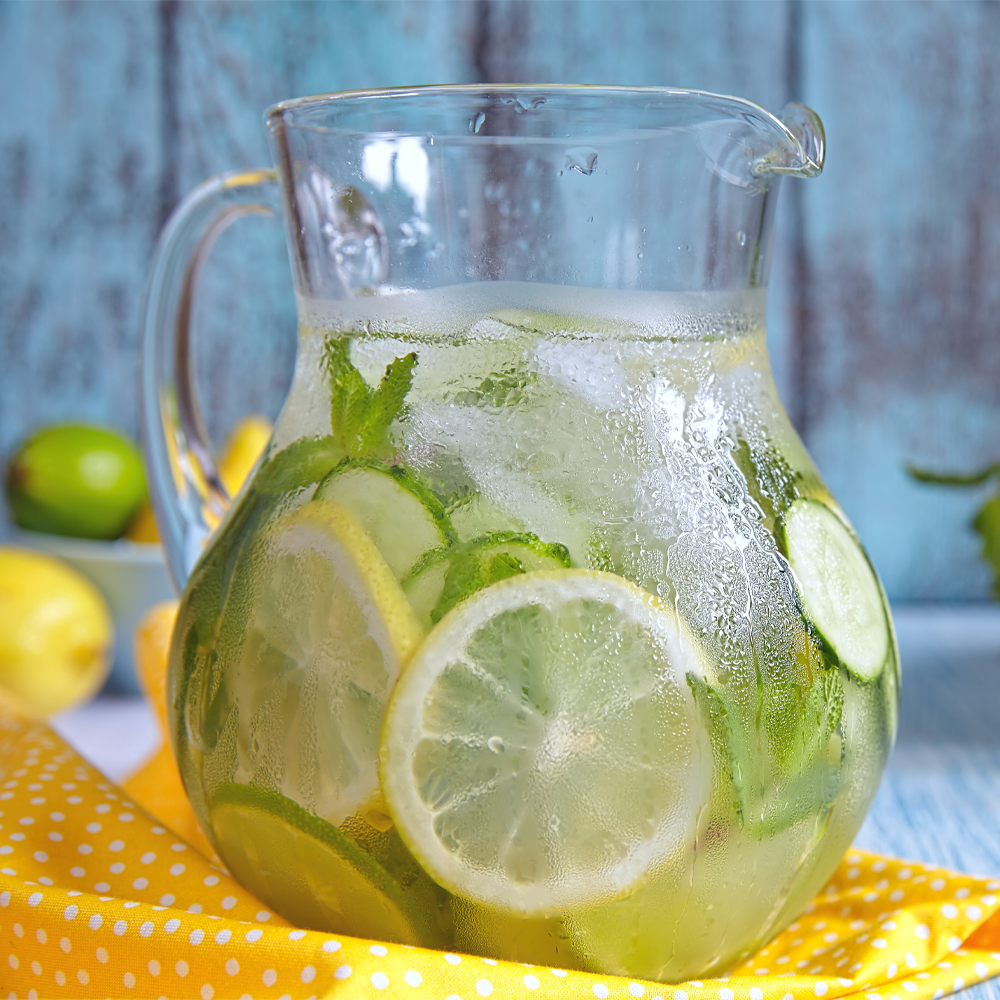 Watermelon Lemonade
This easy-to-make drink combines two summertime favourites: lemonade and watermelon juice. If you're feeling adventurous, freeze watermelon cubes beforehand and use them in place of ice cubes!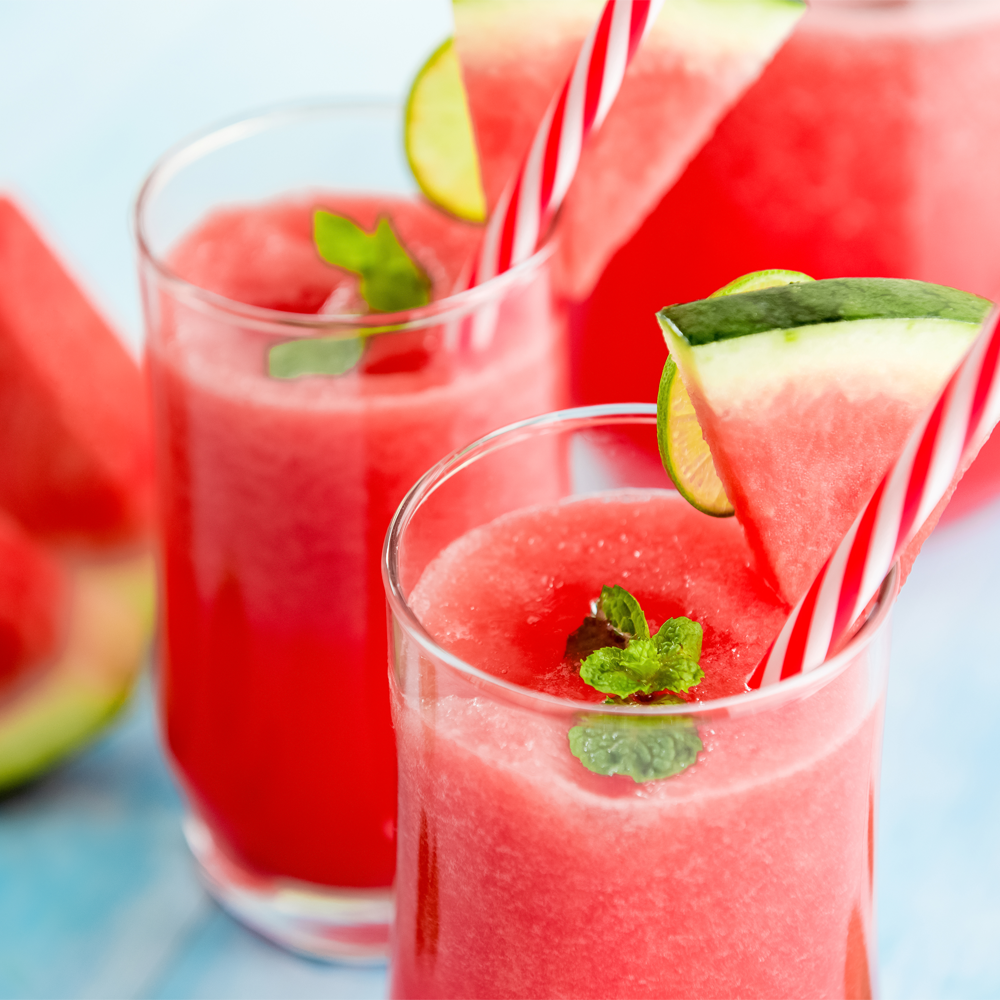 Spiced Buttermilk
Goes well with every meal, keeps you well hydrated and helps with digestion too. Chaach as we call it is low fat and one of the best thirst-quenchers for the scorching summer months. in a blender take mint leaves, coriander leaves, green chilli and ginger, also add 1 cup thick curd, additionally add a generous pinch of hing, cumin powder and salt, add the juice of 1 lemon, add 1 cup of water and blend till it's nice and frothy.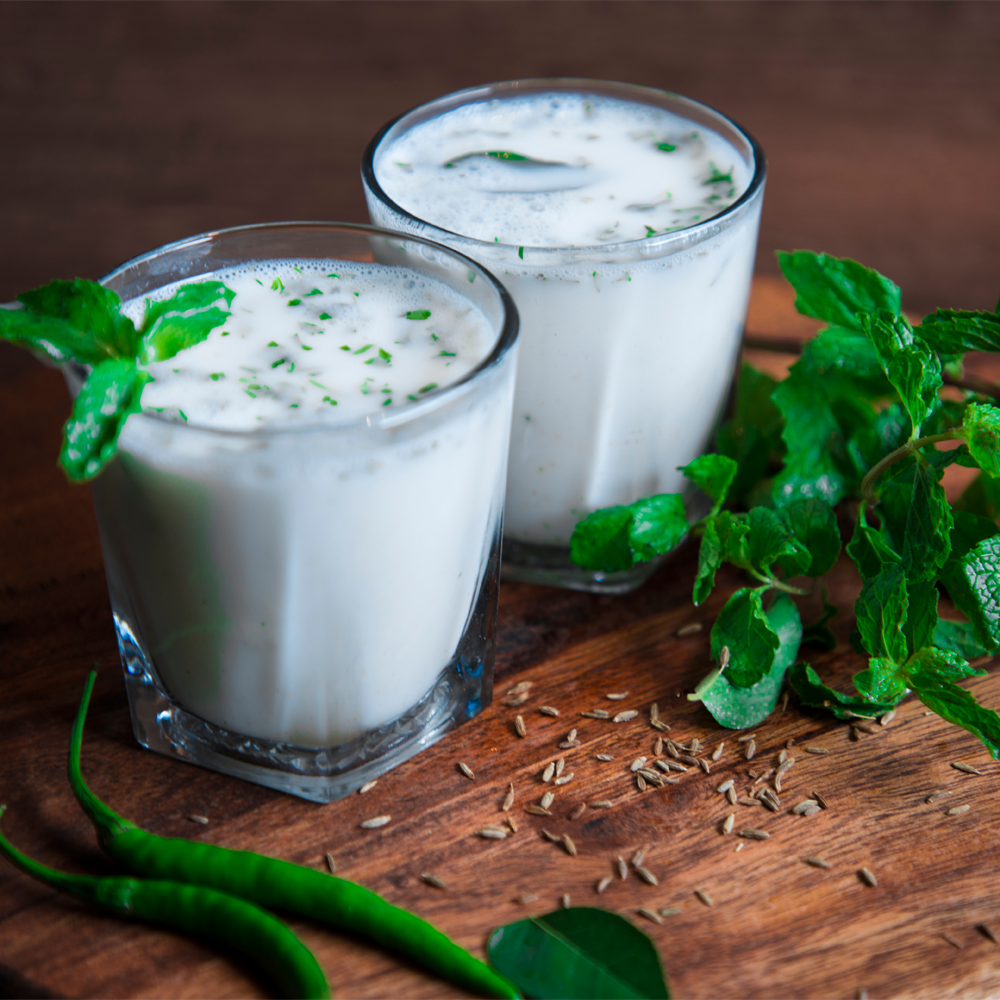 Lassi
Often touted as the oldest smoothie in the world, a sip of sweet lassi, topped with a generous dollop of clotted cream, is hard to resist. Lassi is a blend of yoghurt, water, spices and sometimes fruit. Just grab some curd and mix it up with sugar, stevia, any fruit or if you like you can add a pinch of salt too, and it is ready. You can make variations of it too, add some RoohAfza or Mango and see the magic.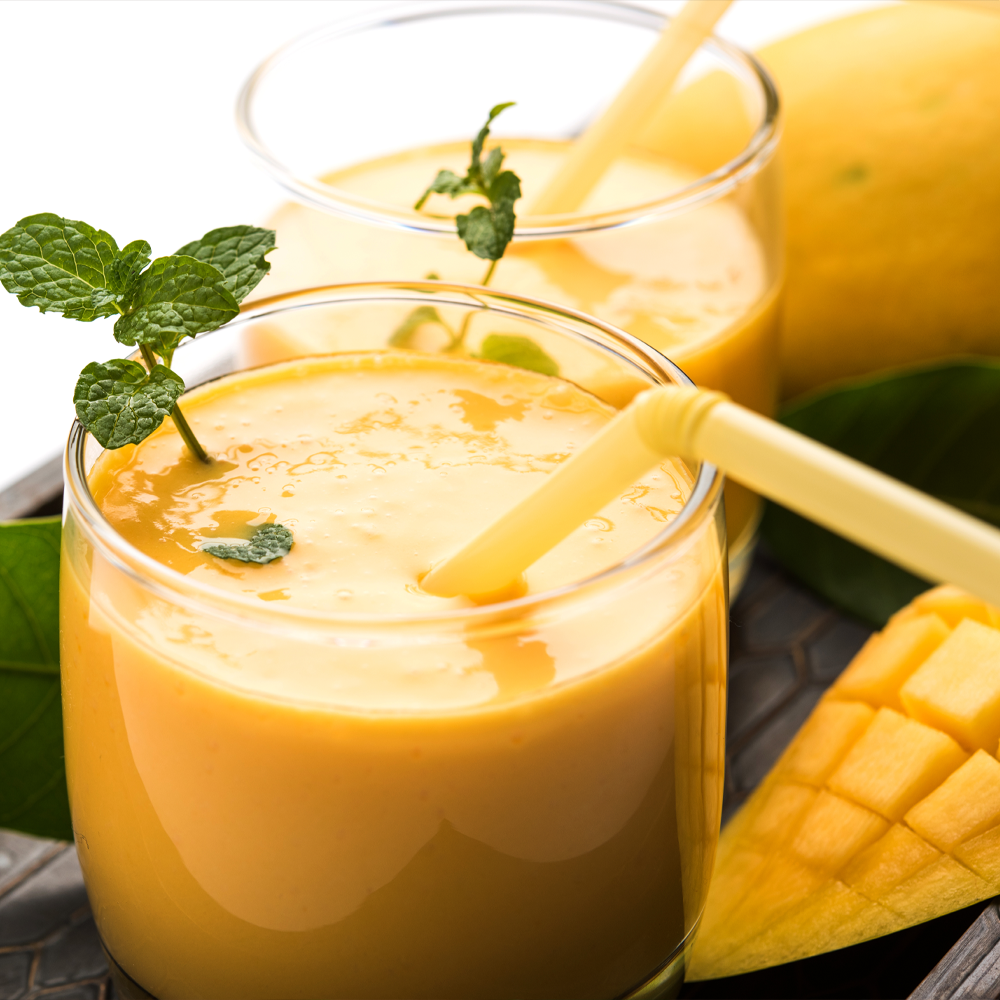 Refreshing Imli Water
Sour, tangy and slightly sweet, imli (tamarind) is a delicious fruit. Just think of the word Imli and your mouth starts watering. It is not only delicious but keeps you healthy and hydrated in the summer. Boil tamarind and jaggery in 100ml of water, once it cools strain it. To the strained tamarind and jaggery add 300 ml water, sprinkle salt, black salt, pepper powder, cardamom powder and roasted cumin powder, mix well. Add in a few ice cubes and serve chilled.
Do let us know which one you would love to try on our social media handles 😊
---