What is a Vegan diet?
A vegan diet consists of only plant-based food (such as vegetables, nuts, grains, and fruit) and plants. Most commonly, a vegan will not eat foods that come from animals including dairy products and eggs and will not use products that are animal-sourced in any way.
A vegan diet is a highly nutritious choice, as it is low in saturated fat and rich in nutrients. However, if you are switching from a non-veg diet to an animal-free diet without proper planning, it can lead to some health risks.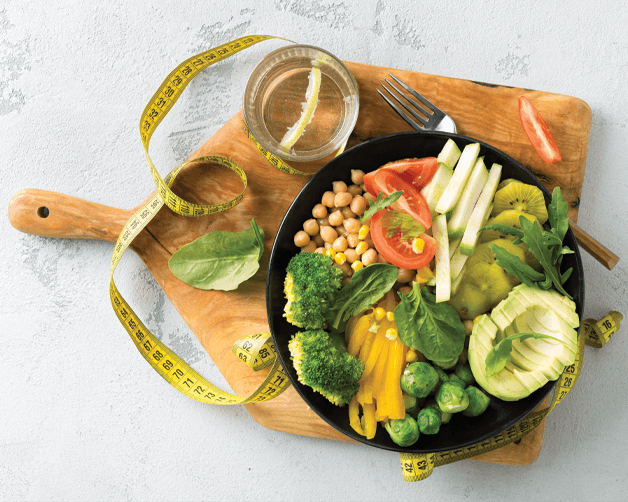 So, what can you eat?
When many people make the switch to a vegan diet, the biggest struggle is understanding alternative meals you can try, perfect for evening dinners, office lunches, and healthy breakfasts.  As you know, vegan diets comprise of plant foods, which include all types of vegetables, non-starchy and starchy; nuts, lentils, green peas; legumes, seeds, fruits, grains, and soy products like soy roti. Consider a bit of planning so you can meet the average person's needs for protein and nutrients and ensure plant protein sources complement one another to provide all essential amino acids. This is true even compared to the planning required of other vegetarians who consume dairy or eggs.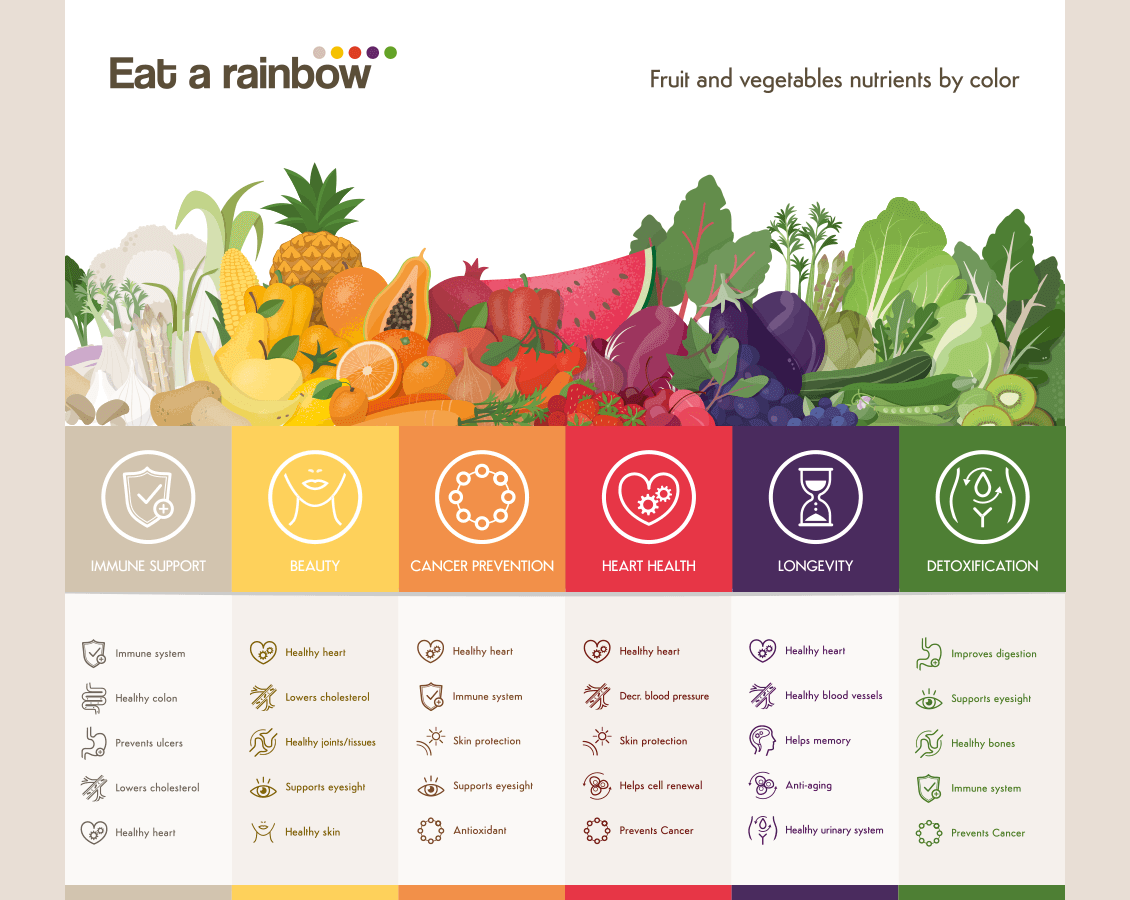 Plan your meals
If you don't plan your diet properly, you could miss out on essential nutrients such as calcium, iron and vitamin B12. Hence, it is essential to consult with a nutritionist and have a proper diet plan before hopping on the vegan bandwagon.
A Health Practitioner and Macrobiotic Nutritionist recommends, that one consumes organic and fermented vegetables like kimchi. Coconut kefir and water kefir are also healthy options to try. Seasonal veggies will be your best bet especially Moringa to balance nutrition.
Don't miss out on what's good for you
Some nutrients, textures, and flavors that can be found in meat can be found in a combination of the following vegan foods:
Beets
Nuts
Cauliflower
Beans
Legumes
Jackfruit
Brinjal
Mushrooms
Potatoes
Tofu
Tempeh
We also recommend giving the following vegan meals on our menu a try, they consist of nutrient rich ingredients like whole grain, fruits, seeds and English vegetables:
Tossed salad , Makai Palak, Rajma Masala, Green Peas Brown Rice, Sliced Sweetlime with chat masala
Spinach Ballot Salad ,Cauliflower peas Sukha, Moong Dal, Chappati and Assorted Fruits
Khimchi Salad, Soya Garlic Chilly, Stir Fried Chinese Veg,Manchow Soup, Fried Rice and Kali Daal Punjabi
Tossed salad, Palak methi saag, Dal Tamatari, Soya Roti and Soup of the day
Sprout Lite Salad, Mexican Jumbalya, Saute peppers and Zucchini, Chiily Corn Kerne and Fresh Lime Juice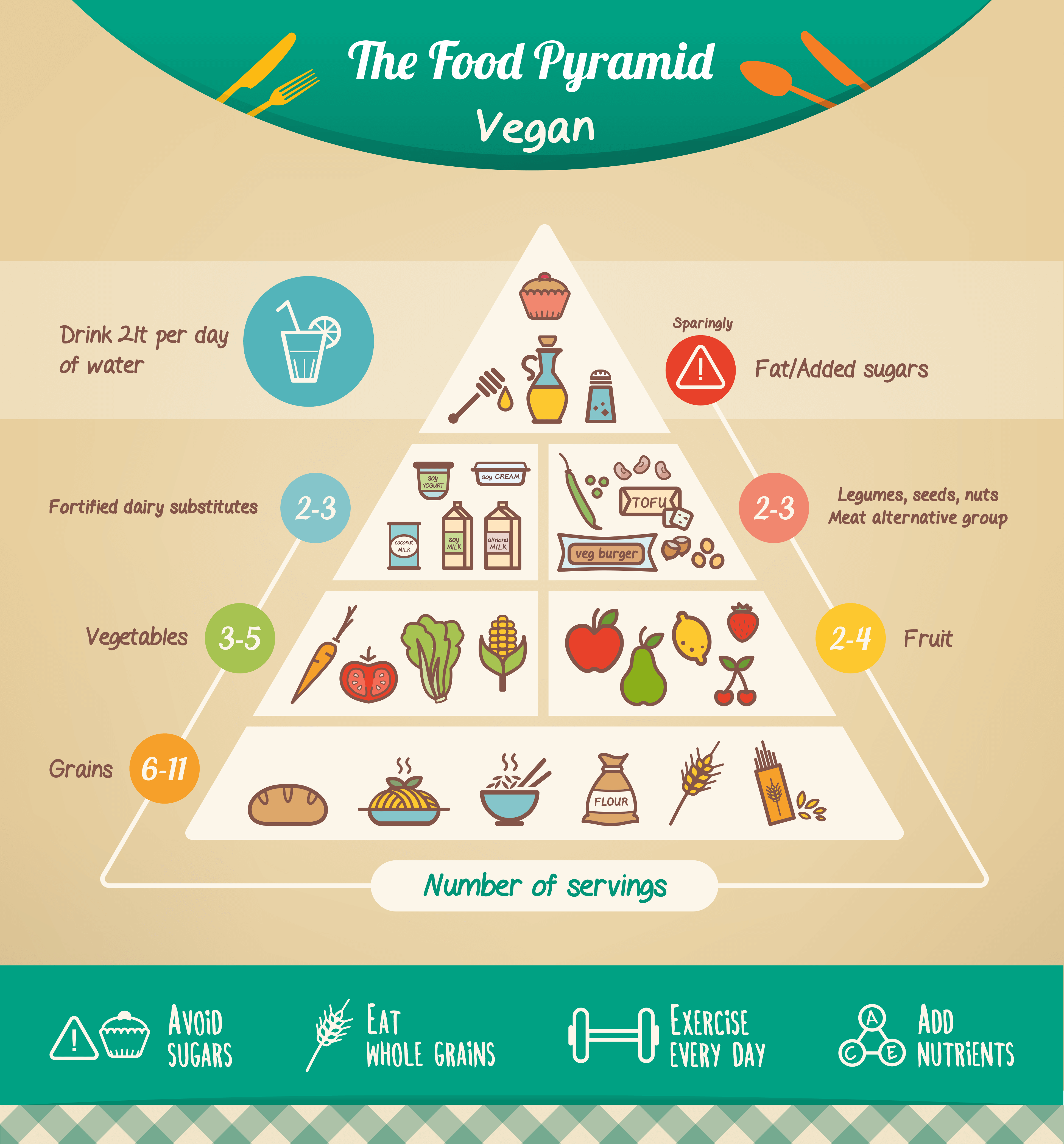 Health benefits of being on a Vegan diet
A vegan diet can have a positive impact on your health. The American Journal of Clinical Nutrition reported that those that follow a vegan diet are known to have lower body weights, lower cholesterol, and lower blood pressure. It is also discovered that vegans consumed more fiber, folate, Vitamin C, Vitamin E, potassium and magnesium and less saturated fat.
Following a vegan diet may also help you improve insulin sensitivity and help reduce the risk of type 2 diabetes. Most plant-based diet data suggests significantly higher fiber intakes, which likely has an impact on glycemic response as well as satiety and weight control.
Info Sources:
https://www.nhs.uk/live-well/eat-well/the-vegan-diet/
https://www.medicalnewstoday.com/articles/149636#meals
https://food.ndtv.com/food-drinks/world-vegan-day-is-it-difficult-to-be-vegan-in-india-1769823
---